> Products > Memory & Data Storage
Memory & Data Storage
Memory & Data Storage (SD / MicroSD Card / SSD)


About Digilux

Digilux offers a versatile range of quality flash memory products to clients around the globe.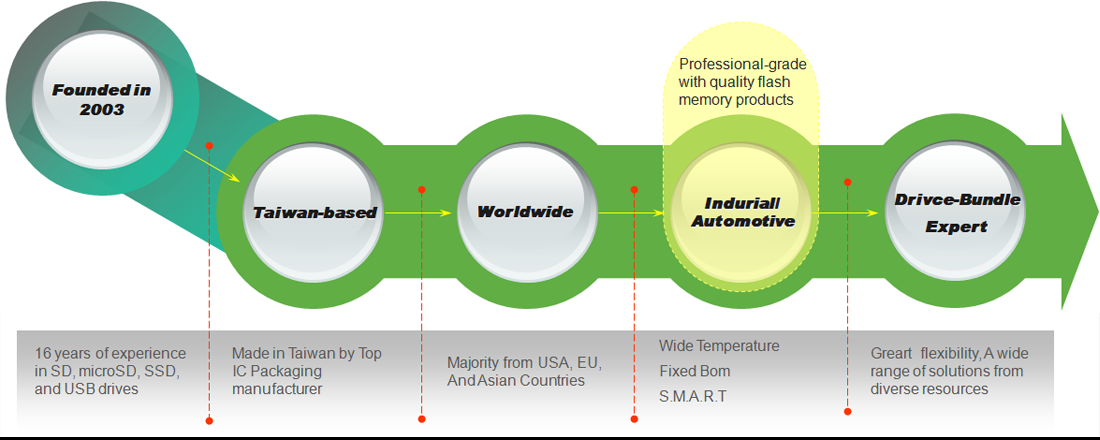 Digilux Supply-Chain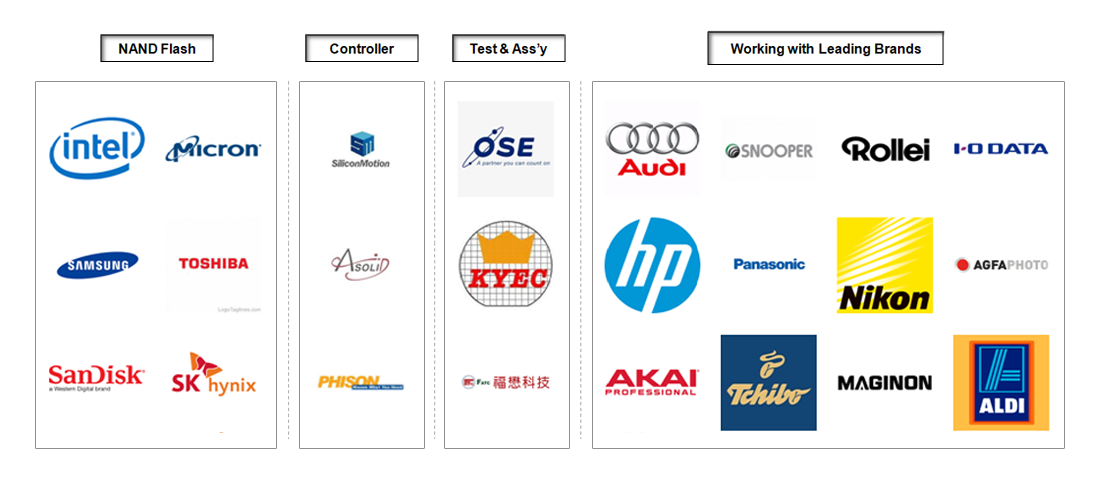 Consumer micro SD/SD


Digilux provides full range of SD and microSD card with incredible performance at cost-effective proices for cunsumer electronice deivces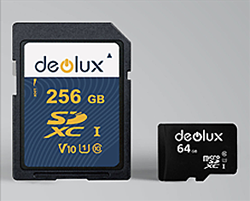 Industrial & Automotive micro SD/SD


Adoption of high endurance MLC/SLC NAND flash memory extends the card's lifespan. The best choice for the devices needs a robust memory and storage solution that can hurdle a rigorous environment and thermal challenges to ensure reliable performance. S.M.A.R.T function that helps user monitoring and analysis memory card conditional easily.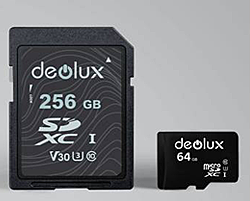 SSD / Mini Portable SSD


Combine the powerful controller with original NAND flash, Digilux promises exceptional reliability and excellent performance. From consumer-grade to high-endurance and wide-temp indusial grade. You will always find the suitable and cost-efficient SSD from our wide range of product rank.



Others USB/OTG/Type C