> Products > Memory & Data Storage
Memory & Data Storage
Memory & Data Storage (SD / MicroSD Card / SSD)


Digilux offers a versatile range of quality flash memory products to clients around the globe.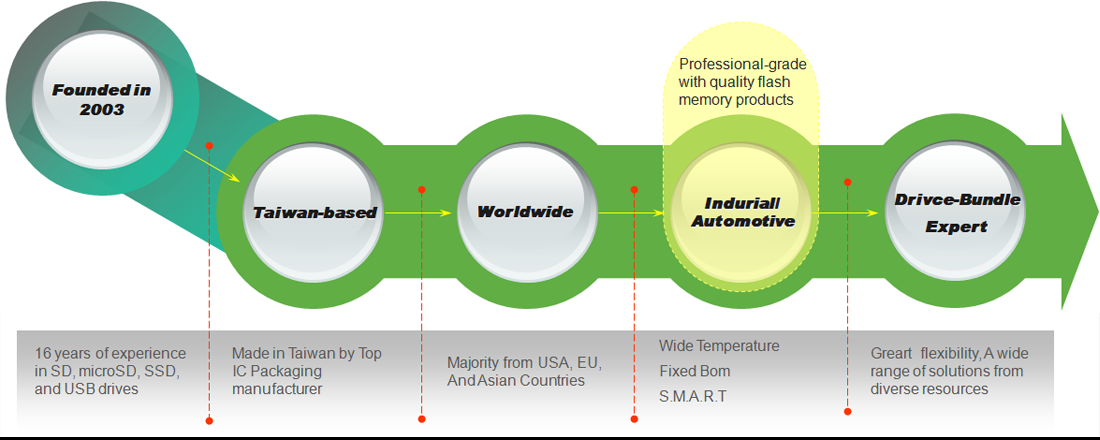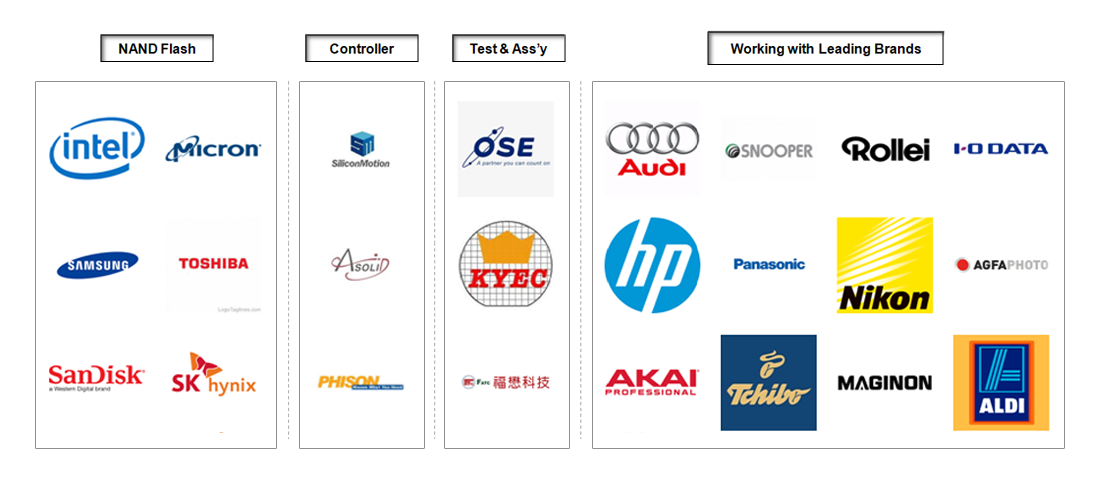 Digilux provides full range of SD and microSD card with incredible performance at cost-effective proices for cunsumer electronice deivces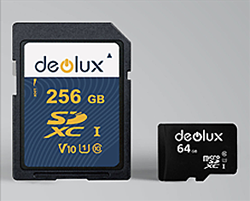 Industrial & Automotive micro SD/SD


Adoption of high endurance MLC/SLC NAND flash memory extends the card's lifespan. The best choice for the devices needs a robust memory and storage solution that can hurdle a rigorous environment and thermal challenges to ensure reliable performance. S.M.A.R.T function that helps user monitoring and analysis memory card conditional easily.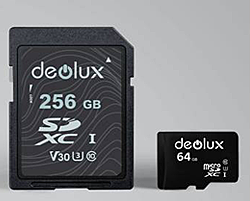 Combine the powerful controller with original NAND flash, Digilux promises exceptional reliability and excellent performance. From consumer-grade to high-endurance and wide-temp indusial grade. You will always find the suitable and cost-efficient SSD from our wide range of product rank.